---
On the road to a life worth living!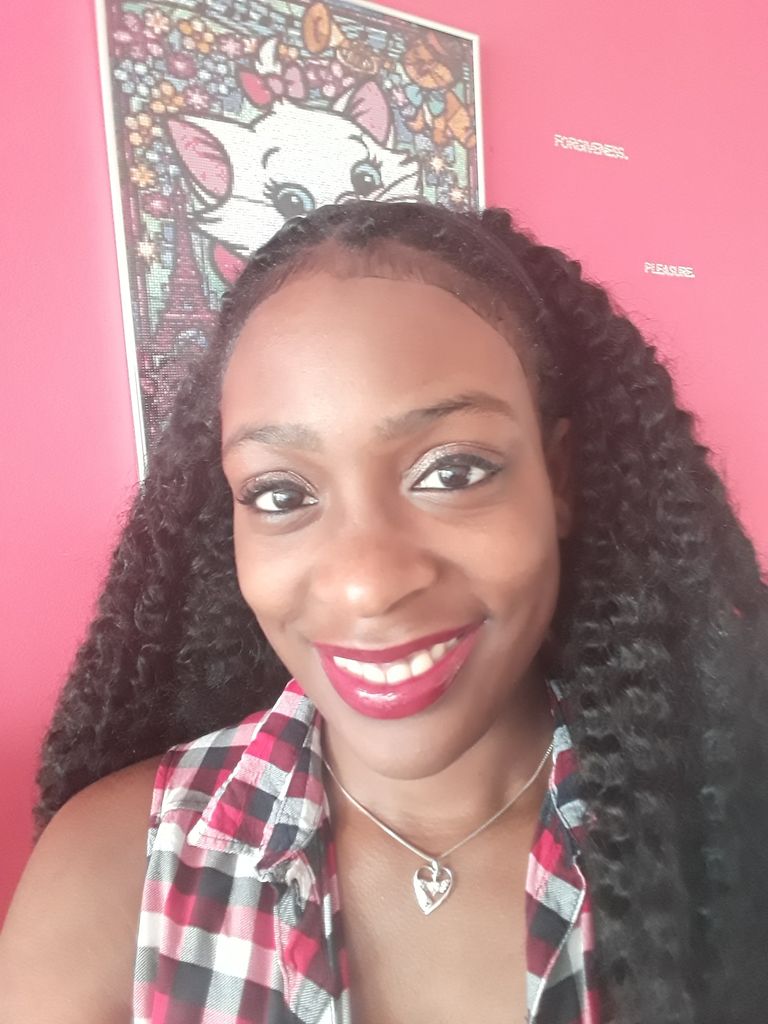 Hello Everyone! My name is Ariangela and I am a 29 year old carribean girl, living in the Netherlands.
Since my head is always filled with thoughts I decided to share my experiences and the things I've learned with you.
Who am I?
I am someone who is used to being stuck in the past and is often being kept hostage by my own mind, while being in a tired body. But I'm also too stubborn to just sit here and accept this reality. 
That's why I love reading and writing and developing myself to eventually become who I know I can be. I just need to grow the balls to turn my dreams into my goals.
I am also an animal- lover, dancer, a very proud sister, a girlfriend to a man with a lot of patience and destined to go to New-Zealand someday. That's literally my biggest wish in life haha!
Where am I now
Well I've been going through it ya'll! 
About 2 years ago I had to leave my job because I suffered from a severe depression and became burned out. 
I have been doing my best ever since to become better and have more energy, but sometimes it feels like I'm going up 2 steps and then trip over my own feet, just to go back 3 steps. 
I am sooo tired of being tired as I feel stuck in life. I want to live my life to the fullest, but because of my low energy levels I can't seem to get to where I want to go. 
And I know I am not the only one going through this, that's why I've decided to share my experiences with you. The good and the bad.
Where am I going
I guess I am one of those rare people who knows exactly what she wants, but when I think about I become paralyzed with anxiety and fear that I will never get there. 
But I am studying to become a counselor, because I want to help people become the best versions of themselves and support them all the way. 
I also want to write my own book series for young adults and make personalised products that motivate people to talk to eachother.
O and I would love to have my own family one day whilst doing all the above. I know, ambitious right? haha!
Writing this down for everyone to see is very intimidating and I can already feel the excuses rushing through my mind about why it may not work. But it's going to work.
I have to.
About this blog
The blogposts will be categorized in 4 sections so it's easier to find:
Spirit is about anything related to the soul, like your passions, dreams and ambitions and even beyond all of that.
Alive is about what makes us human. Trials and tribulations like depression, burnout and more importantly, how to overcome them.
Beloved is about the relationship with our loved ones, like our familymembers, partner or friends.
Well, this was a small introduction of me and my blog. I am looking forward for you to get to know me better and I hope to bring you joy, support and inspiration through my writing.
Please leave a comment down below and let me know what you would like to see!
Talk to you soon!
Sincerely,
Me